A JOURNEY OF TRANSFORMATION
The ODC is an independent organisational development consultancy aimed at improving your business for success. Like the odyssey, we will take you on an epic journey of transformation. We are psychology professionals who provide support and solutions in the delivery of organisational change, people engagement and organisational performance. We help transform your business through the identification and engagement of potential and capability in the people you employ which enables enhanced levels of ownership and performance. We focus on the context at hand by utilizing a variety of diagnostic tools to enable us to design appropriate interventions that are proven and pragmatic in delivering positive behavioural change.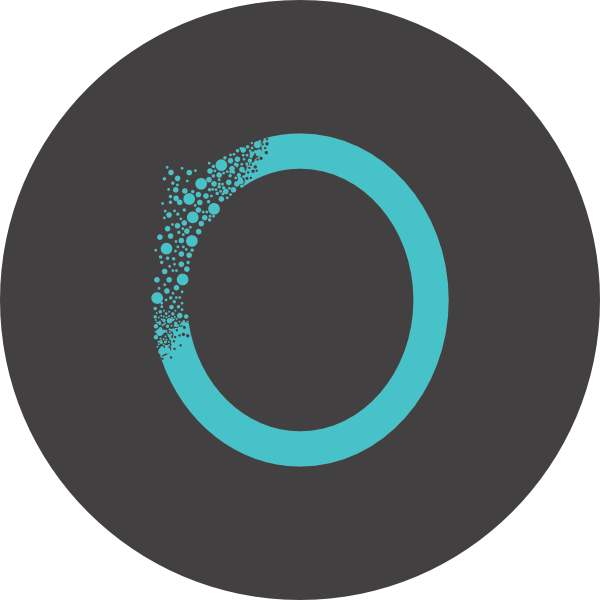 PSYCHOMETRICS
Refers to the measurement of the mind. Unlike facets such as education, skills and experience, the behavioural traits and personality of a candidate can be much more difficult to assess during an interview.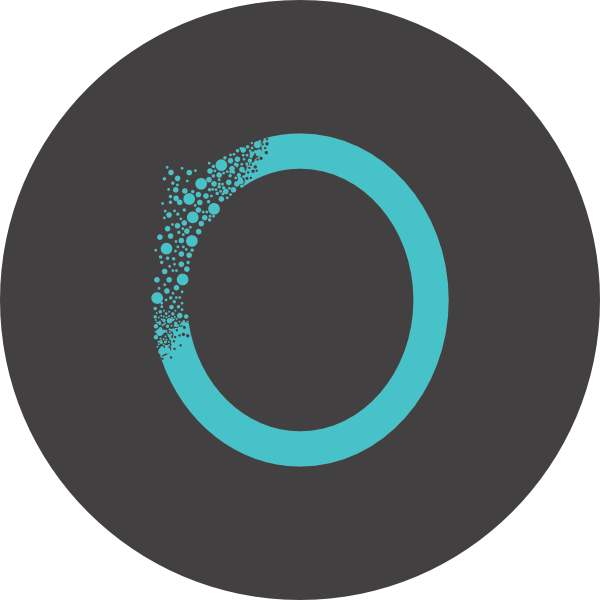 TALENT MANAGEMENT
Our passion lies in Talent Management & Acquisition. We will work hand in hand with all your recruitment stakeholders to ensure that you attract, manage, develop and retain the correct caliber of employee.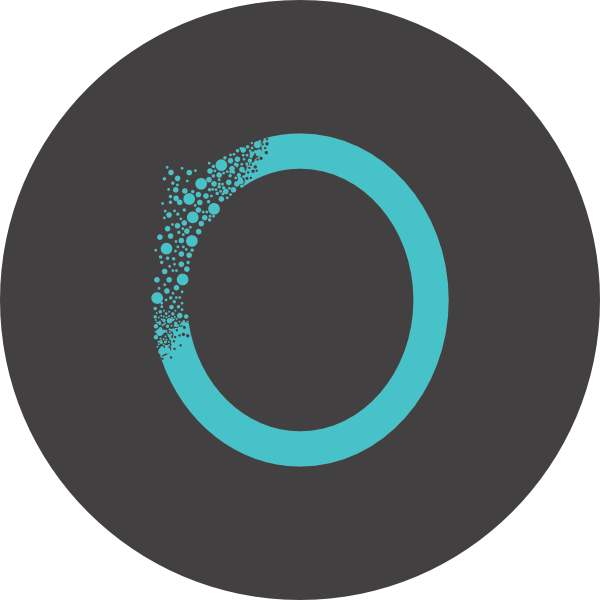 CHANGE MANAGEMENT
Provide consulting during organisation change that enables leaders and groups to plan and implement significant changes successfully. The intervention creates a readiness for change and transformation.